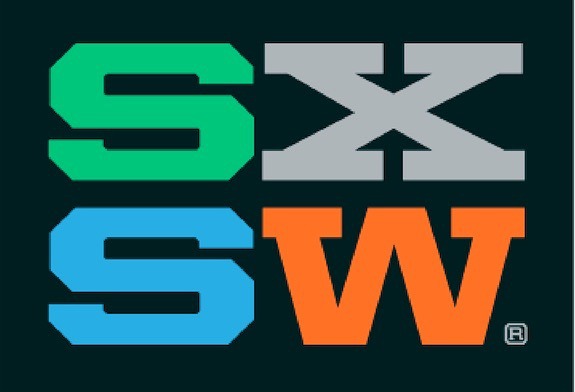 Austin, TX is buzzing with anticipation as SXSW is right around the corner!  It is definitely the busiest time of the year for Rattletree, and our calendar is already full.
The pre-party is at Empire Control Room & Garage on Saturday, March 17th at 5 PM for their SXSBoiled Showcase.
Our Official Showcase at the Russian House is on Wednesday, March 16th at 8 PM.  The whole night is going to have great acts from all over the world, so be sure and check it out if you are in town!
The next morning, we'll be playing the KUTX show at the Four Seasons-an Austin tradition.  We go on at 7am….yes-you heard that right! Come on out, get some breakfast tacos in you and some coffee and start the day off with an electronica dance party!
One of the student bands, Kupira Marimba, will be performing at two Family-Friendly events.  Thursday at 10 AM at The Fader Fort Family Rock Show and on Friday at TOMS shoes at 11am.  We worked out a charitable donation from TOMS for 25 shoes that will be donated to Tariro-an all girls orphanage in Harare, Zimbabwe.  Thanks to TOMS One x One Showcase for going outside the box to help make that happen!
Other than those performances, we'll be cruising all around and checking out all the great music and conferences all week, so if you are around, reach out and let's hang out!
Here's a little video from last week's show at Luminaria-you can see some of the drumming we have been incorporating in the show:
[fbvideo link="https://www.facebook.com/rattletree/videos/10153952474428524/" width="500″ height="400″ onlyvideo="1″]
Come and say hello to Rattletree online: Twitter | Facebook | Instagram